LARGE FORMAT PRINTING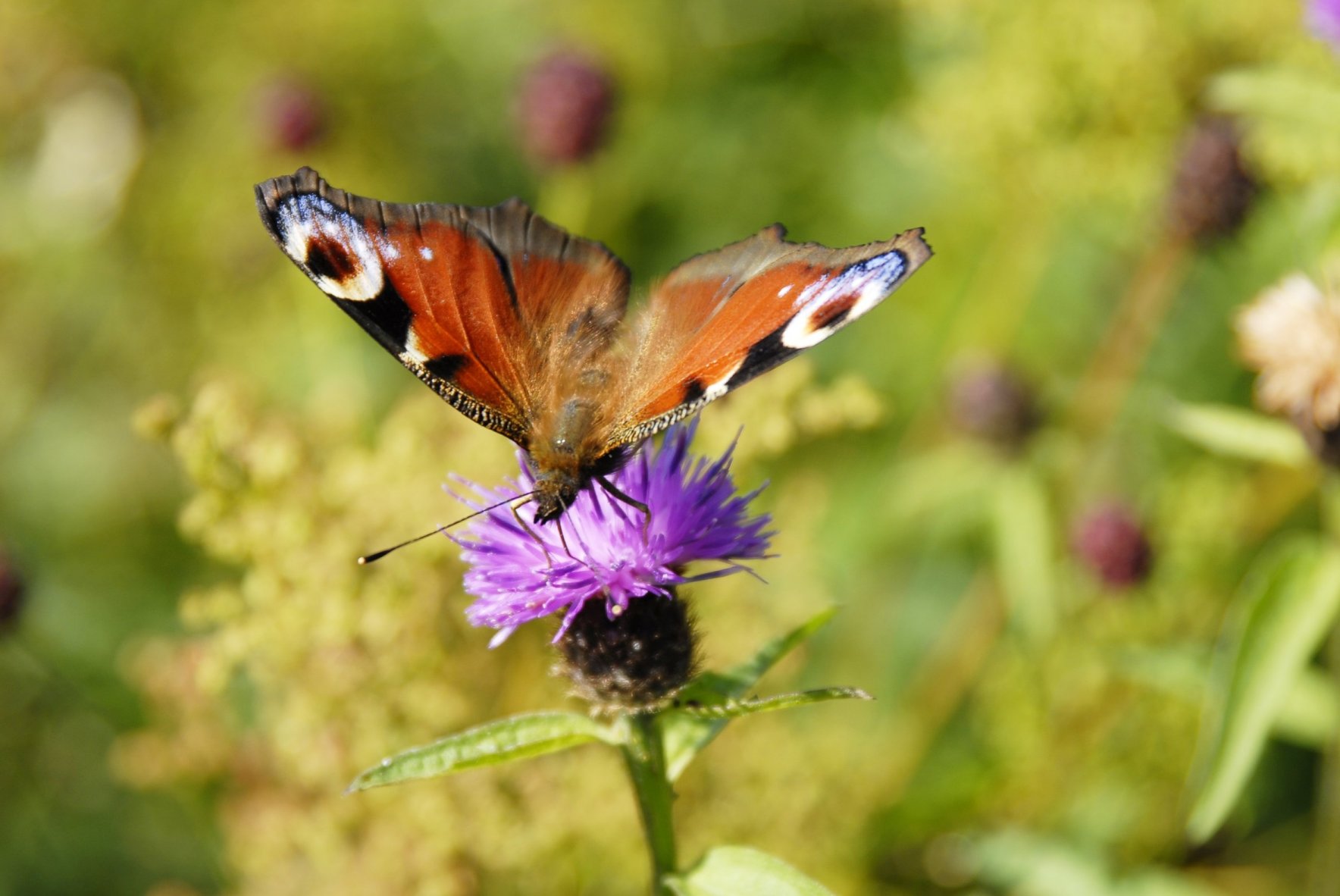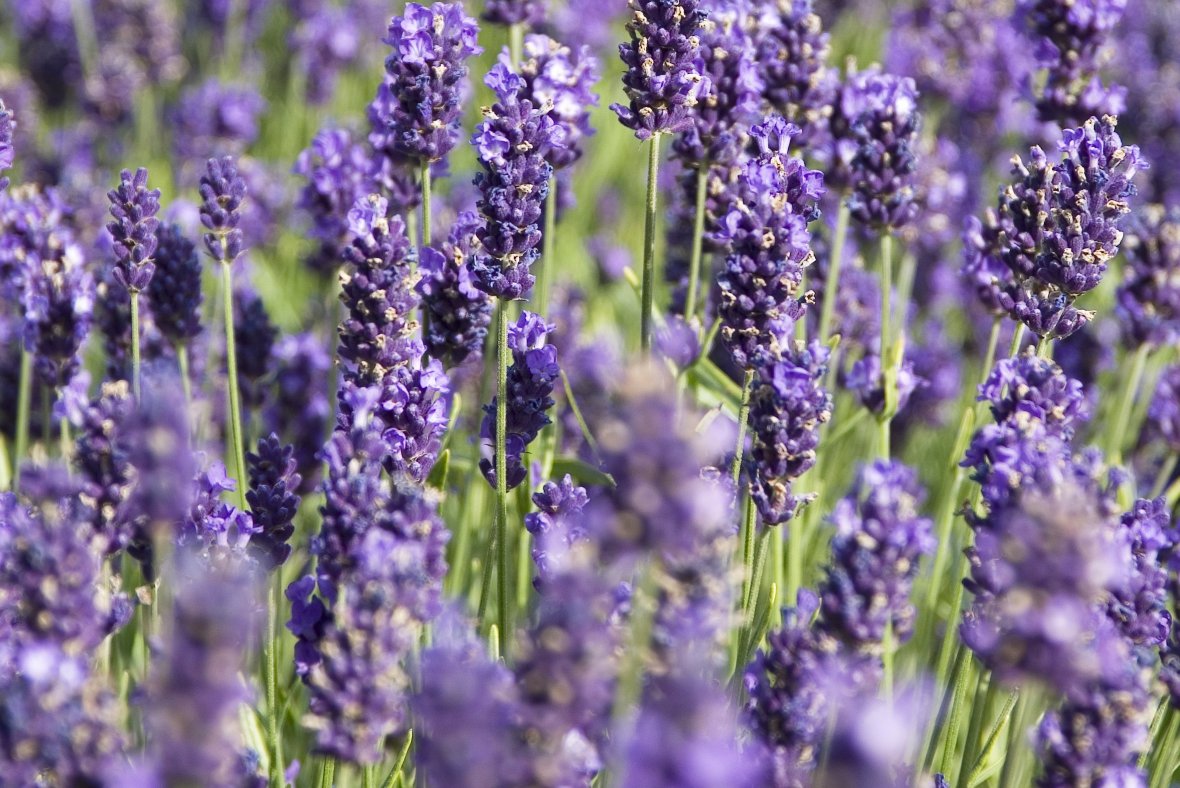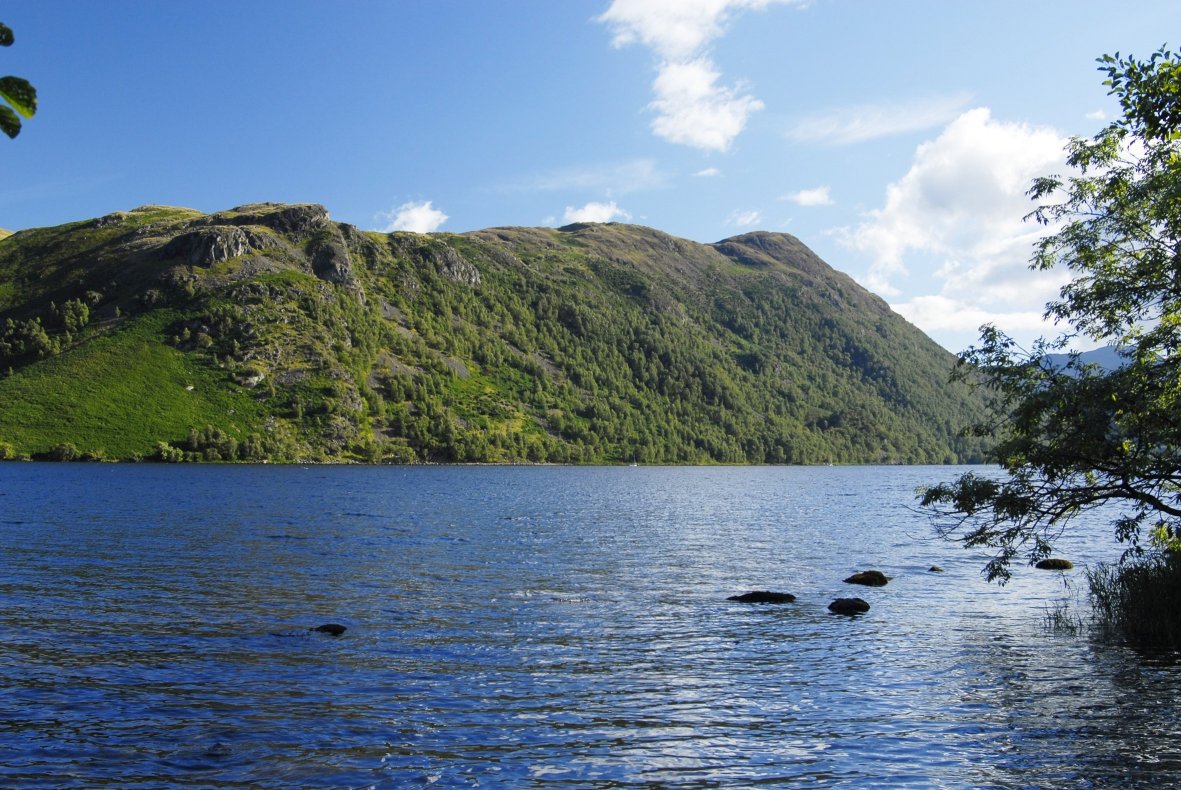 Whether it is for interior or exterior use we have a selection of suitable materials and substrates that can provide the correct solution for what is to be achieved in your signage & display requirements. From interior designs produced on materials such as Acrylic, Foamboards and Adhesive Vinyls to Exterior signage & display produced onto materials including Foamex & Dibond.
SELF-ADHESIVE VINYL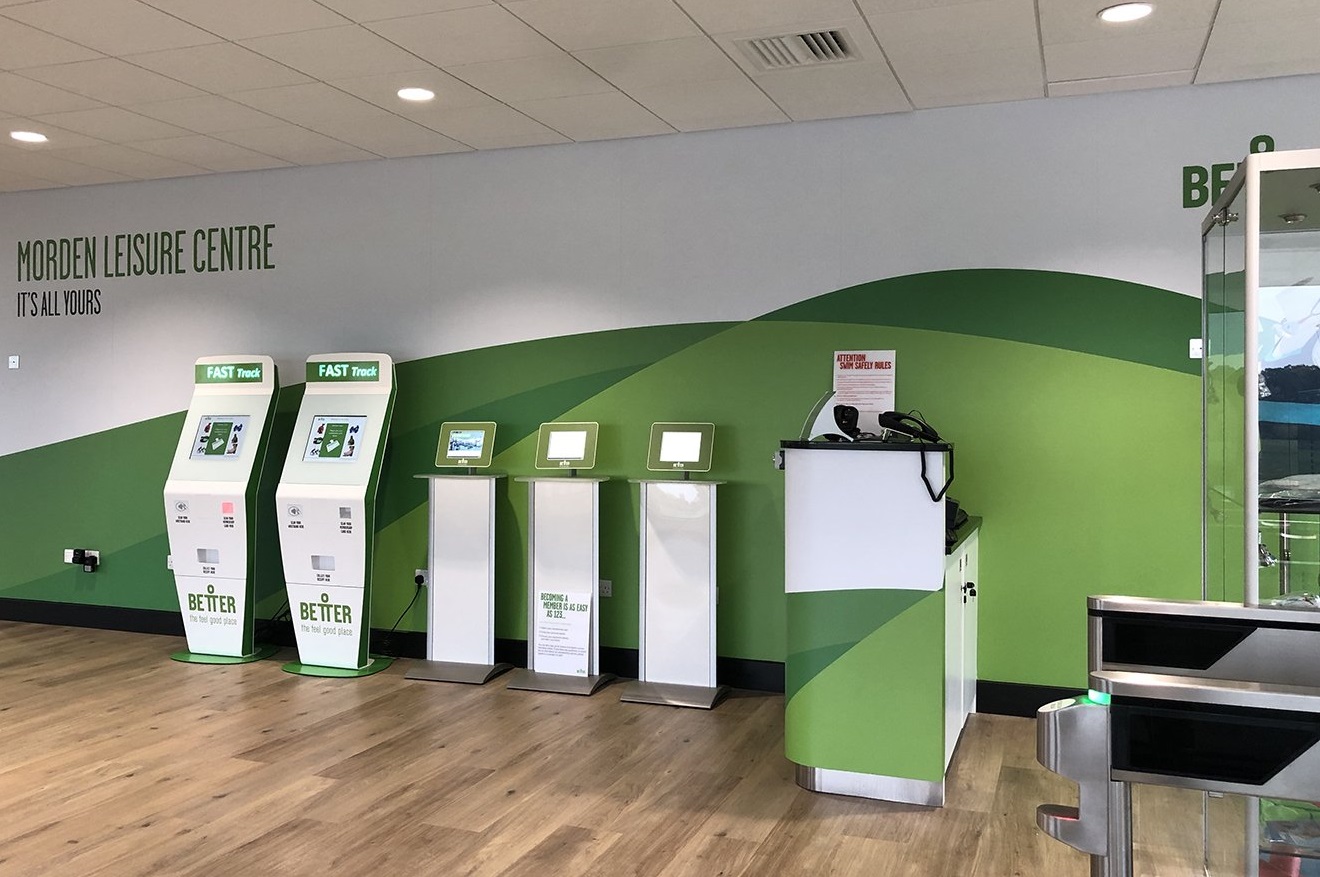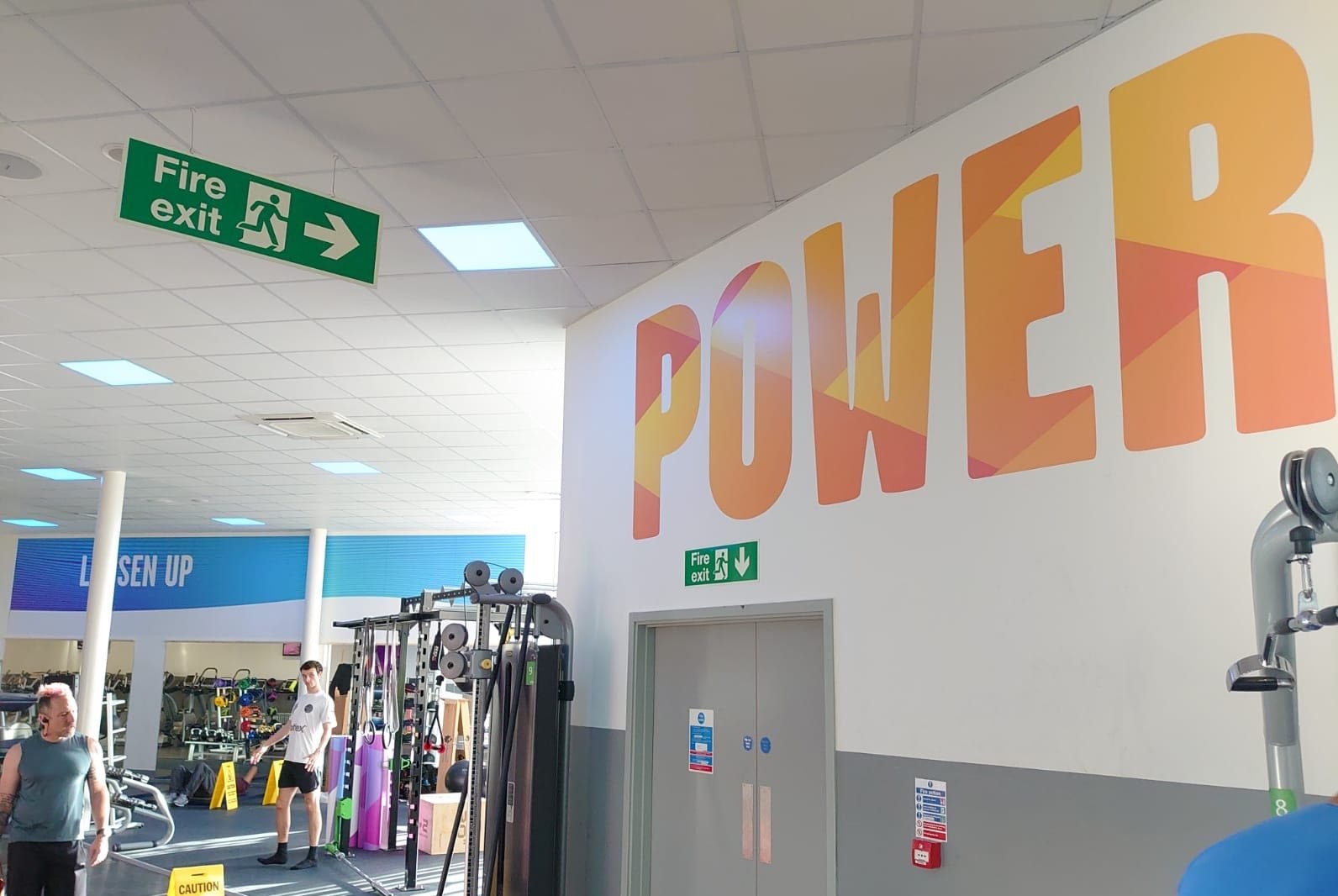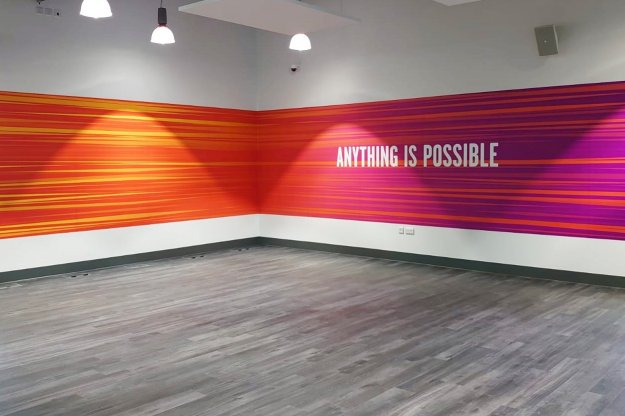 Self-Adhesive vinyl comes with removable adhesive for short term projects and High Tack adhesives for more long term and permanent applications, thay can also have an additional laminate to the face to give additional durability & protection, an anti-grafitti laminate is also available for exterior use, we also have a range of specialist materials to produce Floor Graphics onto a variety of surfaces. Self-Adhesive vinyl is a very versatile material giving many possible options from Shop window & retail, museums, offices & hotels to museums & product launches.
WALLPAPERS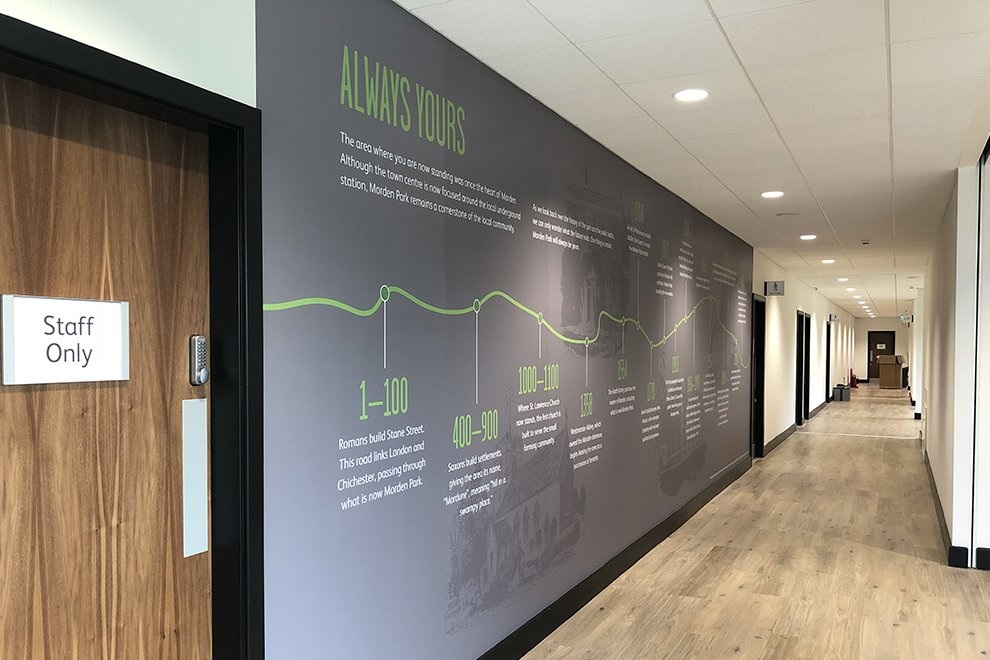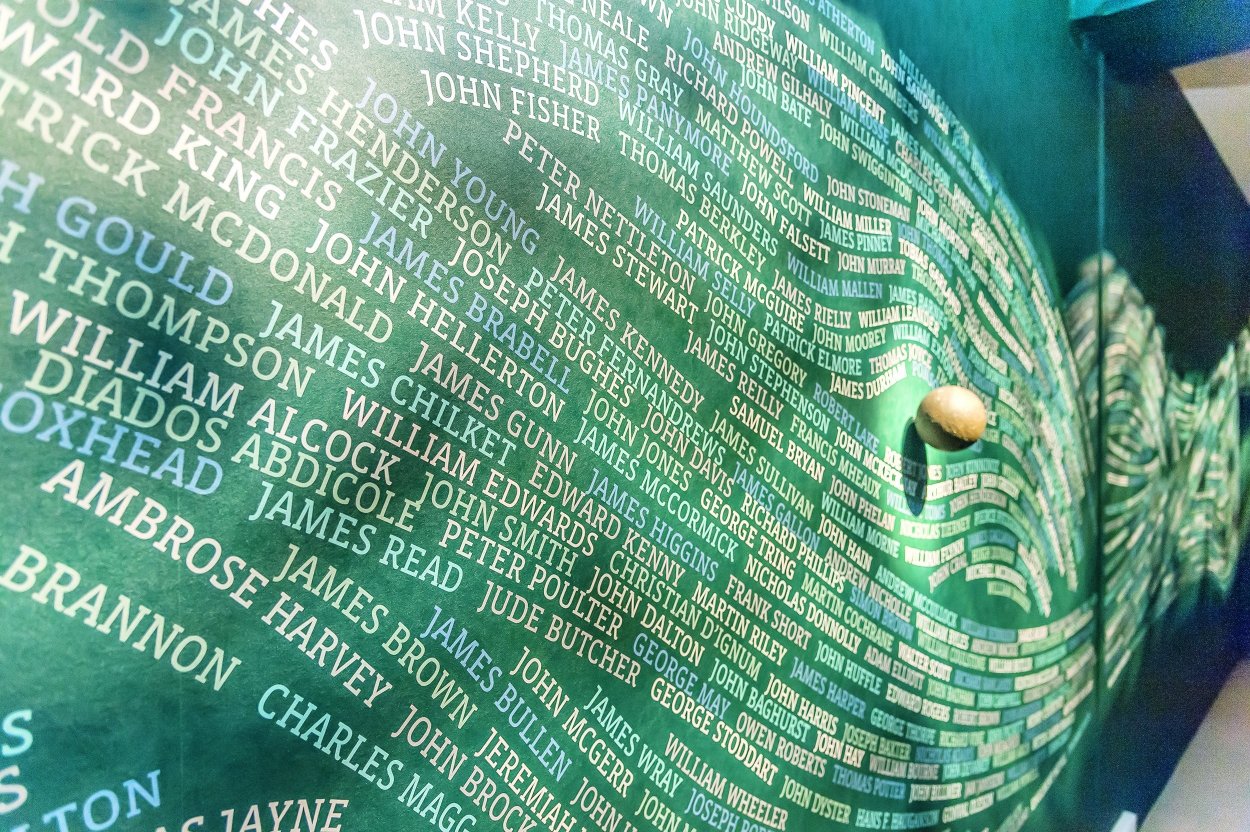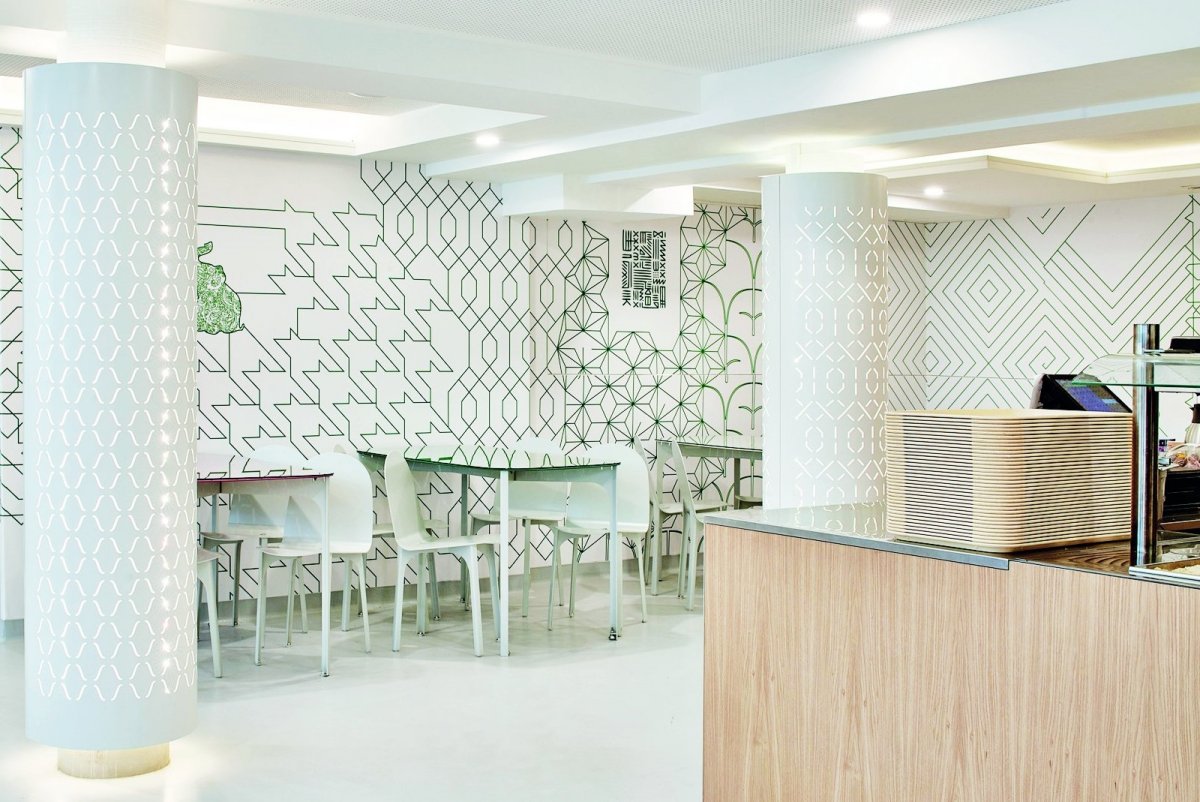 Ideally suited for Hotels, Restaurants and Offices Digitally printed wallpaper can give a better finish & more impact than Self-Adhesive vinyl for long term applications, these Digital wallpapers also come in a selection of finishes most of which are scratch resistant. There are several fitting options including overlapping the sections, butt joints or with wet pasting the joins can be overlapped and trimmed giving an almost invisible join.
BANNERS

Our base in Croydon, South London, provides a complete banner and roller banner printing service in a variety of materials including heavyweight PVC & mesh materials & finished with a reinforcing hem for additional strength & eyelets for fitting.
INSTALLATION SERVICE

We offer a complete installation & fitting service for your signage and display projects, from a one-off exterior sign to a complete building fit out of wayfinding signage and wall art we have teams of qualified installation fitters able to complete to the very high standards we are known for. Please contact us to discuss your requirements & any future projects.